Children & Family Services
The State of Montana Department of Public Health and Human Services (DPHHS) pays for many of these services. (DPHHS refers to their funding for these services as Family Education & Support, or as Home & Community Based Services Comprehensive Waiver.) Some families pay privately for STEP services.
Our certified Family Support Specialists are your guides.
Teaching strategies to establish natural routines.

Building techniques to reshape children's behaviors.

Identifying therapies for recreational opportunities.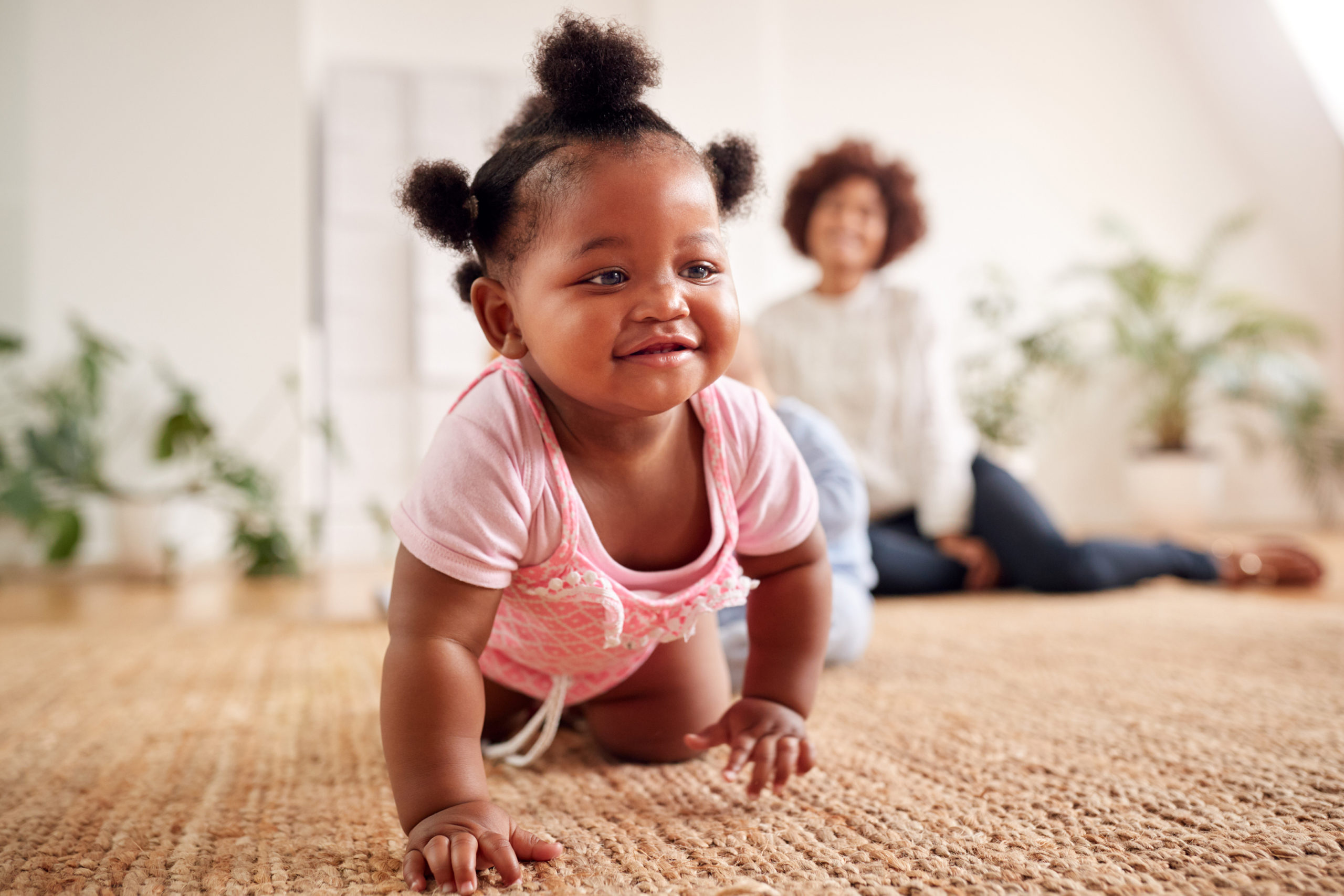 Are you the parent or caregiver of a child under age 3?  Please click on the link to learn about developmental services with Early Childhood Intervention (ECI), a branch of Billings Public Schools.
Early Childhood Intervention